Ok, so I've been miserably ill with flu all week, but, having said that I've still got quite a bit to report on!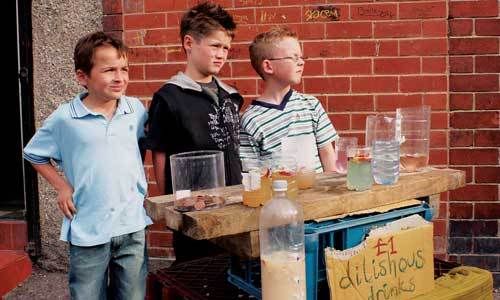 First up is a couple of films I've seen this week. Above is '
Mischief Night
' which is filmed and based in the Hyde Park area of Leeds, where I live. Its one of those amazing films which manages to raise really important and topical issues, yet remain light hearted, and at times is extremely funny. A must see!
The above and below images are from
'
Heima'
. It is a film documenting Icelandic band
Also while I was at the cinema I picked up this flier designed by '
Qubik Design
' .
I recognised the type style from somewhere, then remembered it is from '
How to be a graphic designer without losing your soul
' which is the book I've been reading this week while sulking in bed.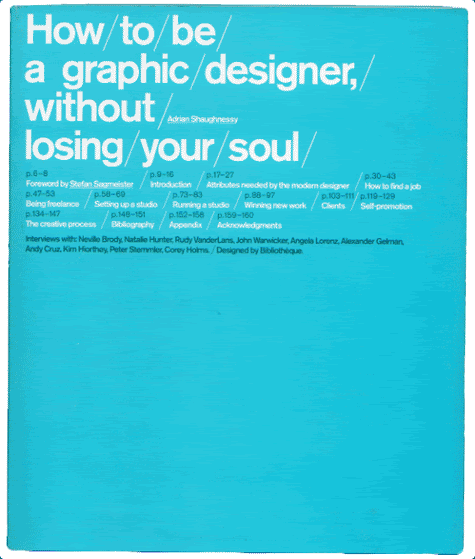 It offers really down to earth, practical, honest advice about the simple every day problems faced by designers. How to find work, what to charge, how to deal with awkward clients and so on. Essential reading for any young designer (like myself) trying to a get into the industry.
Also this week I met Alex Atkinson. He is the creative director of
'The Consult'
who are a Leeds based graphic design agency. There work is ace, and using my inside contact I'm going to try and persuade them to give me some work experience sometime this year. Fingers crossed on that one.
Also this week the new
ride bmx magazine
came out. It features a four page interview with myself. I talk about design, my involvement with
dig bmx magazine
, progress made in bmx film making and large corporate companies such as Nike trying to get involved with bmx.
The media side of BMX continues to improve and videos like
this one
are a great example of that.
Talking of my involvement with dig, I'm talking with them at the moment about doing an interview with musican, actor and BMXer jme. As well as being one of the better MC's on the UK grime scene he has also made appearances in channel 4's 'Dubplate Drama' which is this countrys first interactive drama show.
Listen to his music
here
.
Find out more about Dubplate Drama
here
.
Watch him ride BMX then do a rubix cube
here
!
If it goes ahead it should be a fairly interesting article!
While were on the subject of magazines, the new '
Shut Magazine
' with my illustrations in is currently at the printers. Will be available next week, I'll put some pictures up on here.
Right thats enough for one post, I'm off to bed. Taaa-raaa.