The new '
Shut Magazine
' is now available. Launch party was ace, although I feel a bit hungover today!
I was really pleased with how my stuff came out, plus the rest of the magazine looks top notch, so highfives all round.
Also this week, as part of an '
RSA
' competition brief I'm doing, I made a new display typeface.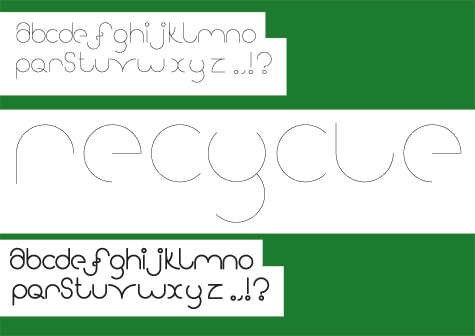 This might also be sneaking its way into the Jan/Feb issue of '
Dig Mag
', no promises though!