I'm now back in Leeds after a very very busy and fun easter break.
The time I spent at Factory Media was really beneficial. As well as being a great insight to how the industry works, I learned a lot about layout and production for print.
Here is a couple of page layouts for a music article in +1 magazine.
Although not being based in the main London office, Dig Magazine is also owned by the same publishing company, so when I wasn't shadowing the other designers I helped out with some bits and pieces for them.
Above is an illustration for an upcoming article about a trip to Australia, which apparently was full of 'Jocks'.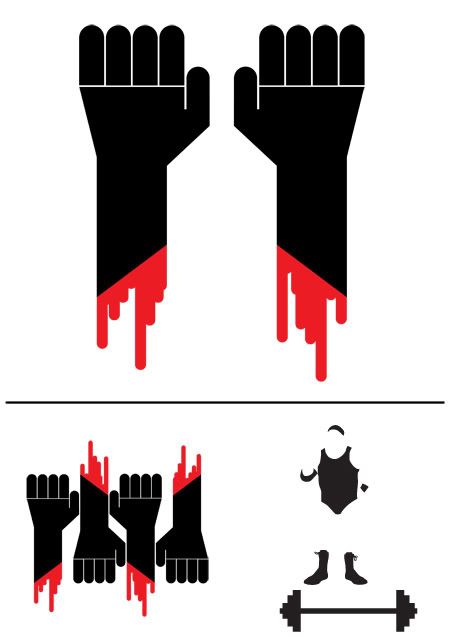 They are also using my typeface 'AllThePies' for a re-brand of the regular 'Sturdy Wrists' article they run. Above is a new logo to match the font and a some other bits for the identity.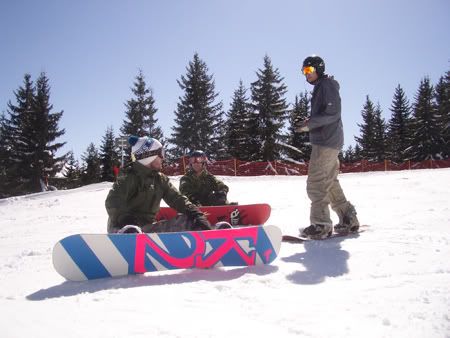 After all that I went and played in the snow for a week which was almost as amazing as the food in the chalet we stayed in. Vegetarian Chefs are my new best friends!
oooooo, my website of the week:
alex trochut's portfolio
I like this too!
Right, I've got an essay to write, ta-raaa xx