Found this article of the creative review site, documenting '
the day in the life of a designer
'. It got quite a bit of bad feedback on the site, but as a student I found it really interesting. I'm pretty sure I want to be a designer, yet I have only have a vague idea of what this actually entails on a day to day basis. The designer they focus the article on is a guy named Micheal from '
build
' there stuff is ace.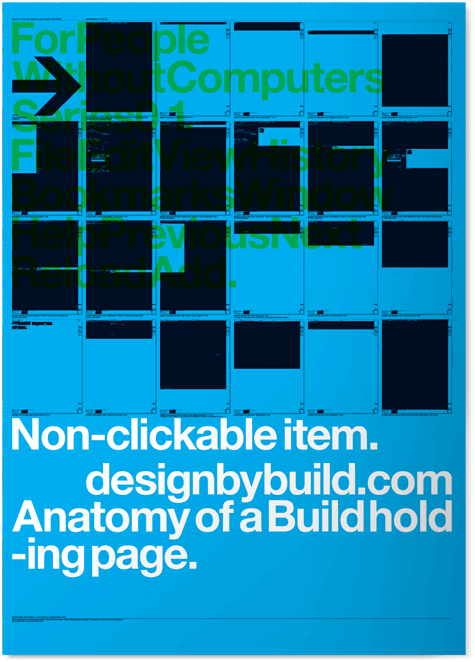 Also recently found a website called typophile,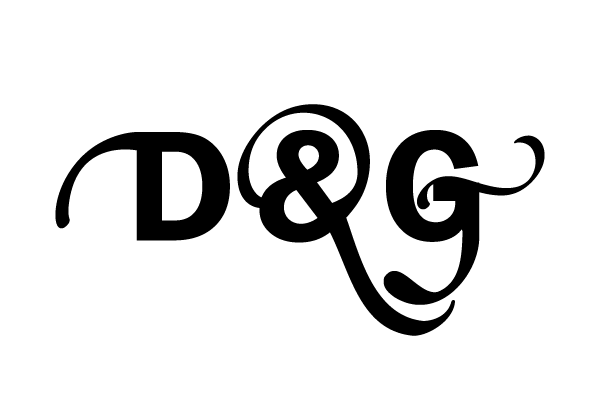 where they host little type competitions every week. Looks like good fun, going to have a go at one when I find the time! Check it out
here
.
Finally, this weekend was Cat from our courses' birthday party, with a mask theme. Me and my house mates decided to avoid spending money, and to get our hands dirty.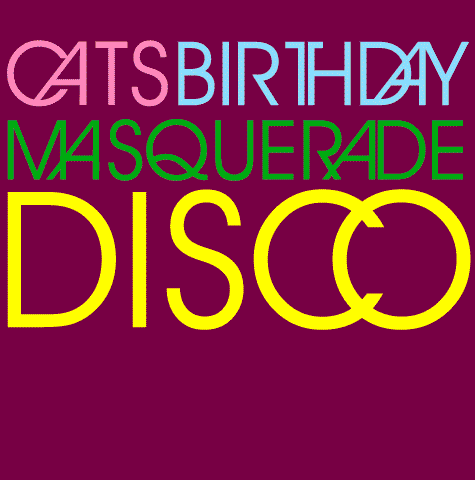 Some interesting looks going on there... Needless to say a good time was had by all!