---
A couple of things I saw in the news that made me laugh,
US Military were told off for photoshopping (badly) some of their press releases, tut tut.
And...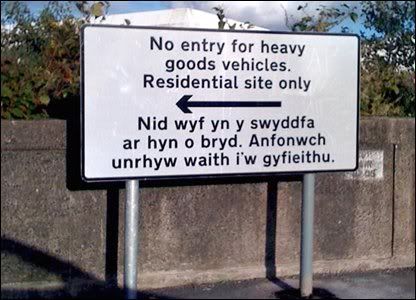 A bit closer to home, the welsh part of this roadsign reads "I'm currently out of the office, please send any work to be translated to." oh well, at least they tried.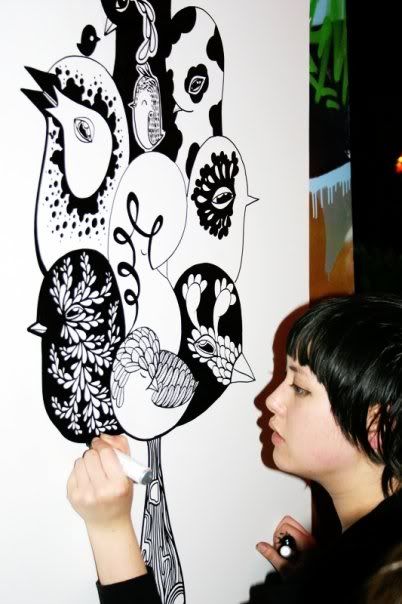 It was
best joined up
last Friday and my friend Tasha made her way over from Manchester to do a drawing of some jazzy birds, I love it!
Also found this ace calender on
The Chase website
.

January//Febuary//March//April//

September//October//November//December//
Apparently the idea came from a dislike from the obtrusive and visually distracting string that calendars hang on, instead of disguising it they incorporated it into the images, ace! I want one!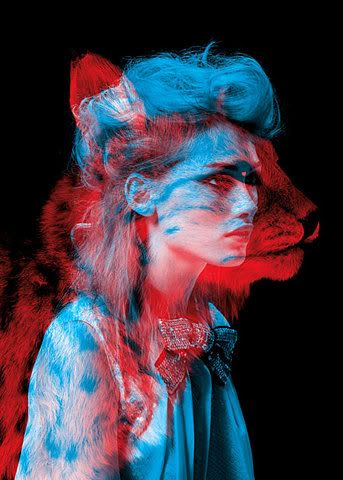 I
FFFFFFound
this, and I really like it, might have a go at doing something similar.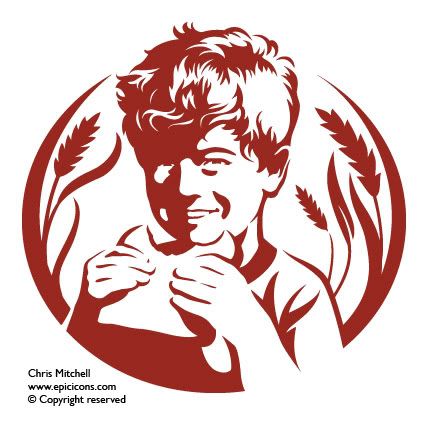 Also recently been checking out the portfolio of Chris Mitchell,
epic icons
. Some brilliantly illustrated and distilled imagery, they are wonderfully simple yet at the same time full of detail. Good stuff!.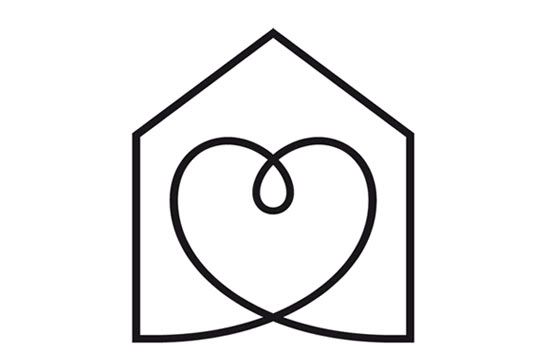 Also saw this branding project from back in 2002 on the
Graphic Thought Facility
website, I'd always liked that logo but never knew who had designed it. In fact all of their work gets a thumbs up, interesting and visually exciting stuff.
I've been pretty busy finishing stuff off for a fun brief set by Peter Richardson at The Chase, "Convince the public there is an afterlife" I'll put some pictures up very soon!
---
Right, I'm off to college, Merlin x