---
Don't Panic! have been running a little competition this week in conjunction with HiFi Club in town. The brief is to design some flyers for the regular Monday night 360Club, which features live music followed by a club night. HiFi as a whole has a bit of a retro theme to it, and the club night following the bands is mainly 60's soul and disco all played from origional 7" records. With my subbmission for the compettion I tried to create something that will attract the hip young student audience they are trying to target but still keep some of the retro feel of the night.
They have an existing logo for the night that I'm not really that into, hopefully if I was to win the competition I could talk them into either dropping it or changing it somehow.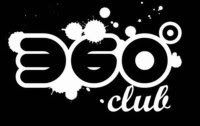 A6 flyer, here's the front...
and here's the back...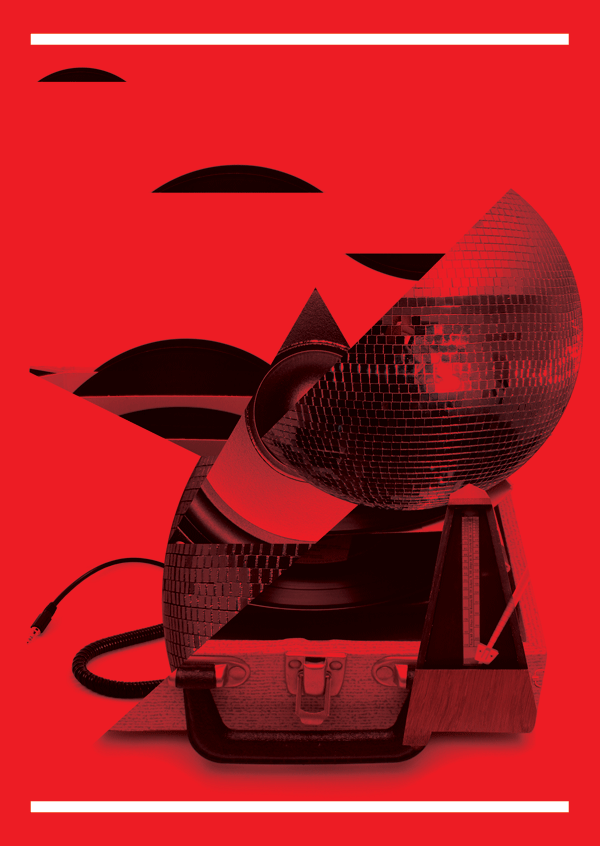 Fingers crossed with this one!
---
Merlin