Sorry for the lack of updates, I've been really busy lately and haven't had the chance. Also, sorry the sites been down for the last few days, I'm changing over hosting servers and had a few days without service.
Ok, first up I've been to quite a few exhibitions recently. Firstly degree shows at Leeds art college and Norwich art school. Lots of really good stuff, too much to mention! Really good to see the standard of work by graduates, gives me an idea of what I'm heading for this time next year. On that subject I also went to the D&AD New Blood show at Earls Court, felt slightly like a meat market, but the standard of work was good. Was also interesting to see how different college went about the task of showcasing their students, some far more successfully than others! I think my favorite was Falmouth or maybe Plymouth with their pantone organising system.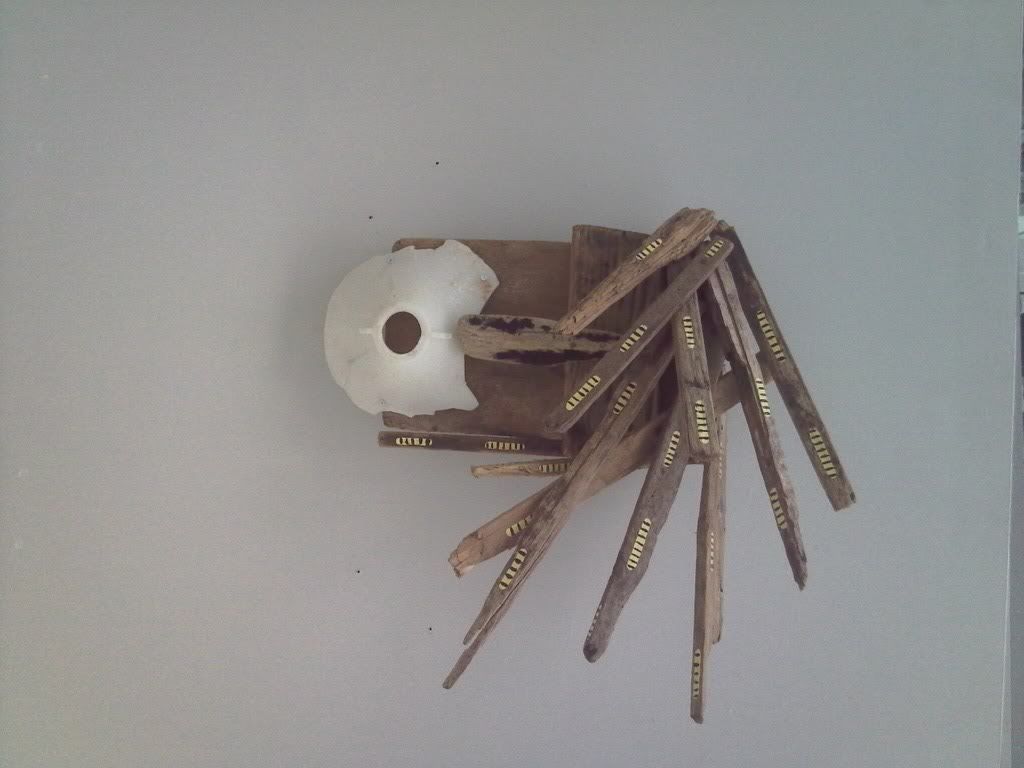 Also went to this exhibition of tribal style masks made from entirely from junk, some visually interesting and fun work.
Also took a visit to the Tate while in London, good minimalist exhibition as well as some constructivist graphic design/posters. I also love their bookshop, spent hours in there!
I think by far my favourite was the 'A century of Olympic posters' exhibition at the V&A childhood museum.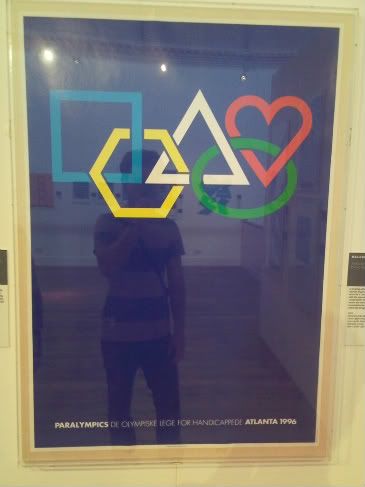 This was part of my dissertation research for next year, which is studying the Olympics as a tool for social and political branding.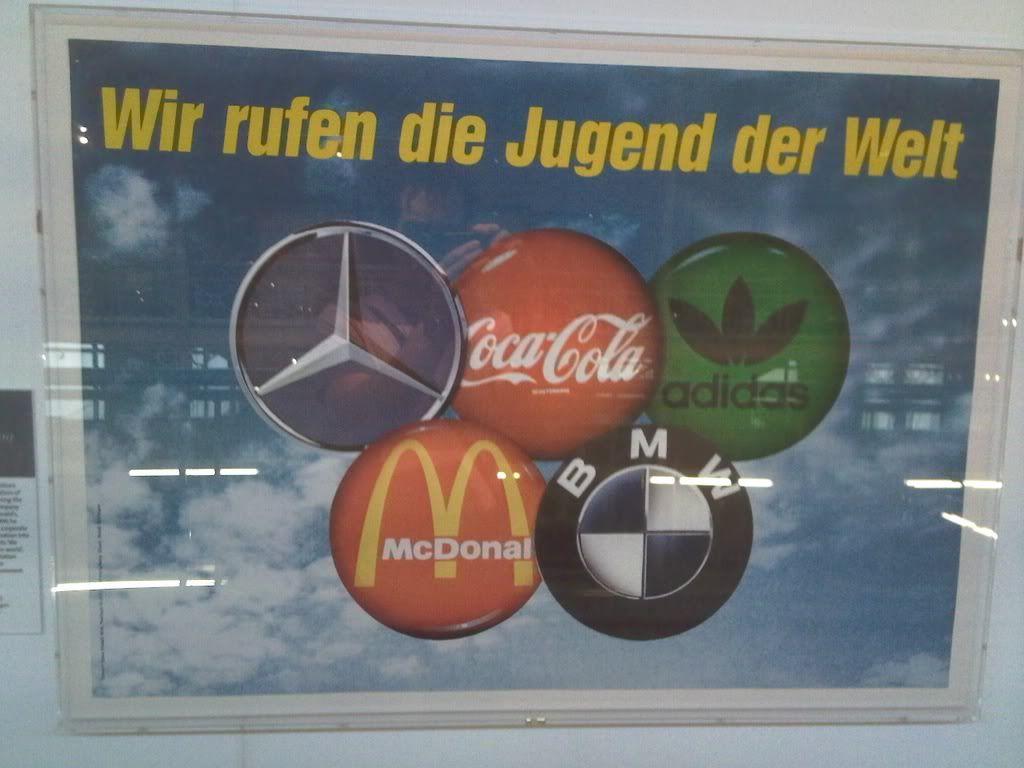 Also had a look around the V&A childhood, quite good fun.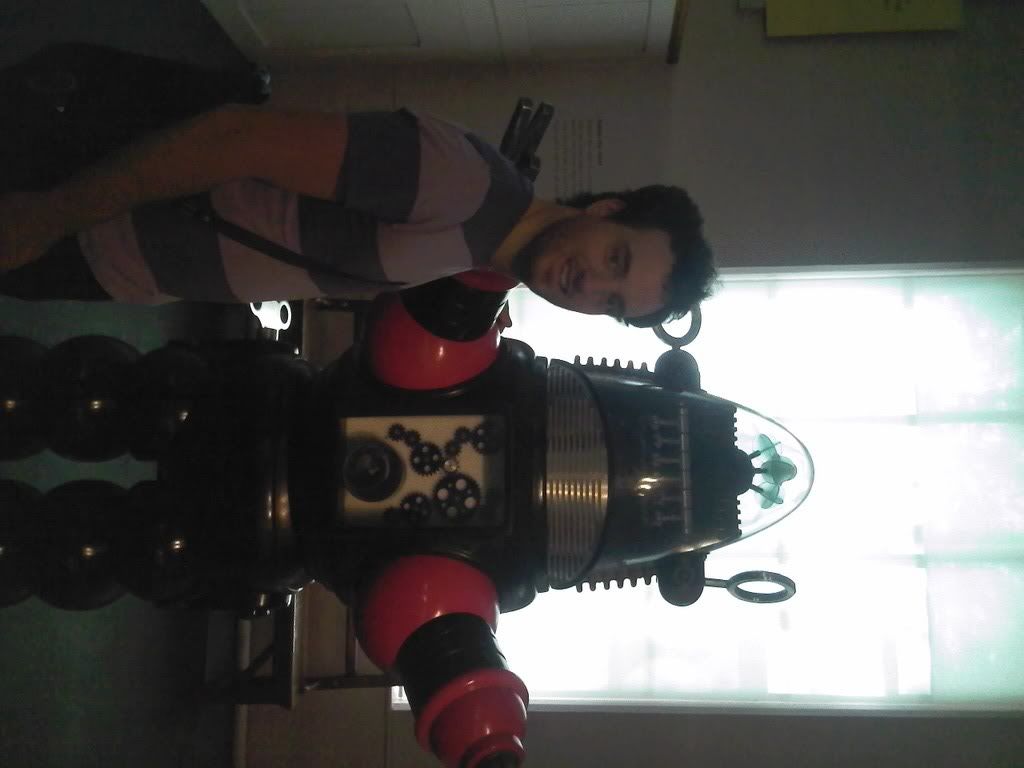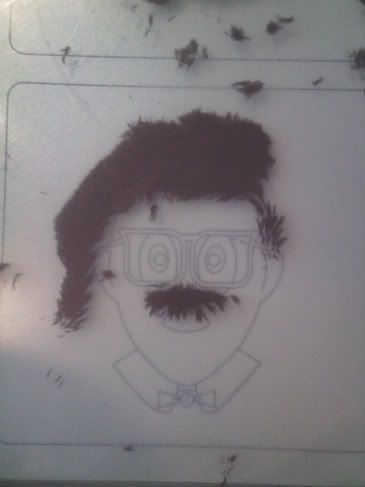 Had a go at making some iron filing hair styles, this one is called 'the shoreditch'.
This is what I want to look like when I'm old.
Also when I was down in London managed to find a suitable hill to watch over the fence as Radiohead played in Victoria park, they were double ace.
Then we had a mega curry night, everybody sticks in a fiver and you eat and drink like champions!
Also recently we've moved house.
It's good-bye for our lovely fridge in Hessle Terrace...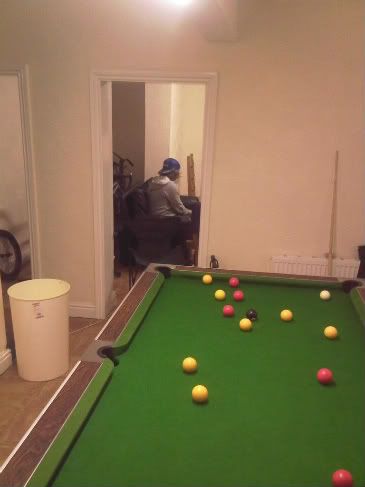 ...and hello to our jazzy pool table basement on Delph Mount.
I recently designed these t-shirts for revolutionz snowboard shop in Norwich, the inspiration came from our habit of trying to speak French really badly every time we go snowboarding! I'm also trying to help them out with their overall branding and hopefully I'll be designing their winter catalog.
Also housemates Tom Bing and Kyle Harvey have put websites online over the last week. I did all the coding for Tom's is based the whole thing on a series of linked blogs, this seemed the easiest way for him to keep on top of updating it as he's is often traveling away from home, plus he's not really a fan of web design. He can now easily and quickly update it from anywhere with internet access.
Check Tom's site out
here
.
Check Kyle's site out
here
.
Also Tom Williams has a
nice holding page up
, full thing soon?
Been on a work placement for the last two weeks at Elmwood design in Guisely. It's been going really well, and they've asked me to stay for another week which is great. I've learned loads so far, and starting to get a feeling for how the whole process works. I still need to work out what work I'm allowed to show on here due to confidentiality business, but I'll update soon with some of the stuff I've been working on.
Right, I'm off to bed, night x