College has finally reached an end for the year and a busy summer lays ahead of me :)
hmmmm, where to start? OK, firstly
D&AD
have invited me to come down to London next week to be a student judge for their New Blood event, which is really exciting. I've entered quite a few competitions this year, it'll be really interesting to be on the other side of things.
I recently went up to Newcastle for a talk by Adrian Shaghnessy (author of
how to be graphic designer without losing your soul
, one of my favourite books!) about
the five essential attributes of a graphic designer
. It was a really interesting evening, very informal and lots of good questions and points brought up.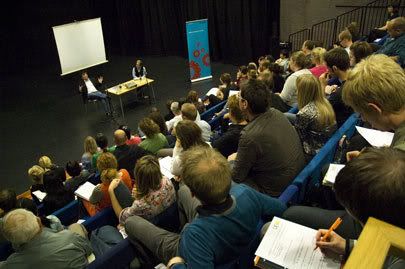 I start my placement at
Elmwood Design
in just over a week, there office is in Guisley, about 8 miles outside Leeds. I decided that was slightly too far to ride on my bmx everyday, so with the help of photographer, good friend and bike shop employee
Simon
we put together an ace road bike made completely out of secondhand bits and bobs. It goes like a bat out of hell!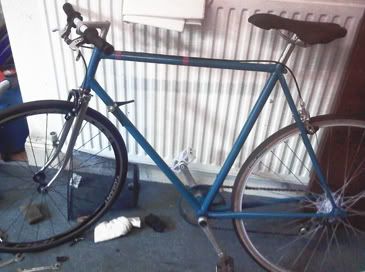 On the subject of work placements I've managed to arrange two weeks with the guys and girls at
Farrows Design
in my hometown of Norwich at the beggining of september. They seem like nice people with a lot of experience and large brand names under their belt, I'm looking forward it!

Me and illustrator friend Gus have started the redesign of his website, you can check it out
here
, expect it to be changing soon and getting some proper content.
I recently went down to Somerset House in London for the final day of the
Sorrell Young Design Programme
. There was a private view and presentations of all our work as well as some lectures from industry professionals. By far the most interesting and thought provoking of all was from Micheal Wolff, previously of
Wolff Olins
fame. He didn't bother showing any pictures of work, instead he just talked about the conversation he had with the taxi driver on the way there, it was brilliant. I decided if he was interesting, chances are Wally Olins is too, so I tracked down his book
On Brand
, which is now going to form part of my dissertation research this summer.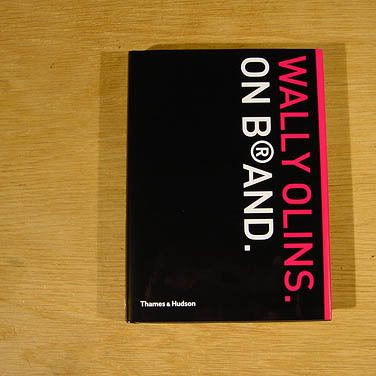 Also, found
this
recently, I think it's ace! It's a typographic clock screen saver thingymajig. I've set my version up as a justified off-center column, white back ground, 30% grey type and red highlights, bosh!
Finally... LS6BMX, the colab that me and my housemates are working on with various other people documenting the Leeds bmx scene have just released a new web edit. We're planning a full website, watch this space! The video has got some footage from Leeds international pool that we sneaked into, pretty amazing building, a lot of fun to be had! As usual the filming and editing quality is intentionally bad, we like to see ourselves as the antithesis to a lot of the Hollywood production style bmx films that a lot of people are putting out these days. Our direction seems to be going down really well. Anyway...
LS6 BMX - Early Summer Edit
from
Ls6bmx
on
Vimeo
.
Right, I'm going to make a bagel, then I'm off to London for a week. Byeee x