---
Just got some photo's through from the launch event of the Supporter To Reporter program at BETT a couple of weeks ago. Unfortunately I was in France at the time snowboarding so I couldn't be there but apparently the day went really well and they had a good response on the program. I've now started work on some branding for another couple of projects they have in the pipeline, more info soon!
Here's the trade stand, with my work seen on the right hand side...
and here's Olympic swimmer Steve Parry with the next generation of journalists, directors, cameramen and editors.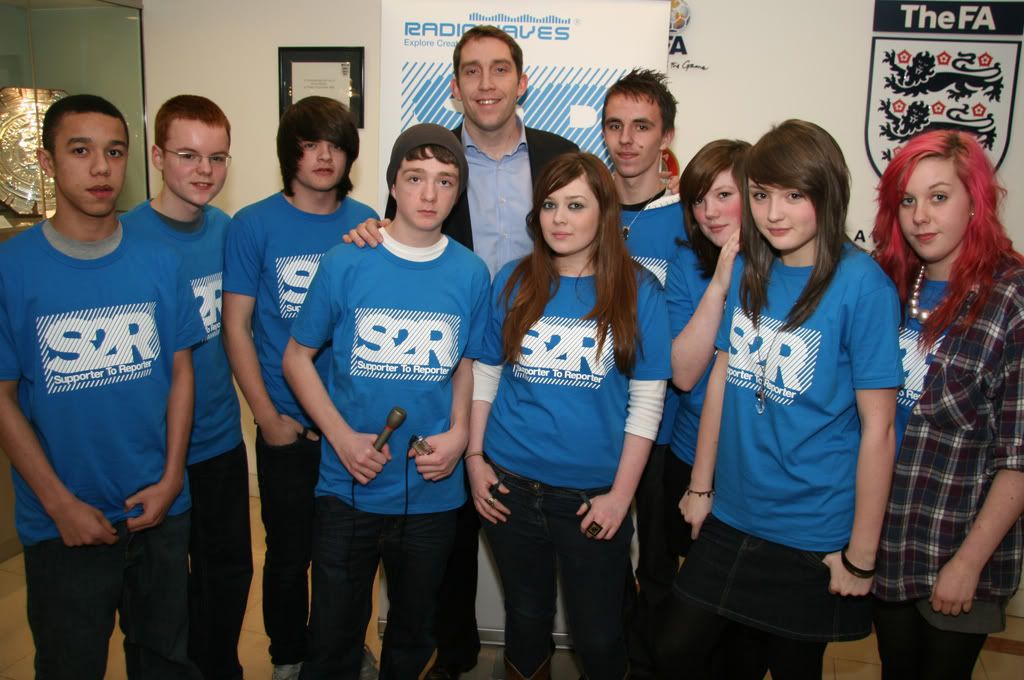 For more info check out either the synergy
website here
,
or the supporter to reporter
website here
.
---
Merlin