---
Haven't updated in a while... Been really busy: finished my course at uni, finished all the promotional work for the end of year exhibition, it opens today at 6pm!
Other news, me and
Kyle Bibby
won a pitch against other third year students and some graduates from the last few years to design next years prospectus, really excited about this, going to be a really fun project and will make an awesome piece for our portfolios. Also me and
Cat Wickes
have designed the exhibition guide for our course exhibition, this came back from the guys at Team Impression printers late yesterday, I'll put pictures up soon. We spent some time developing the fold pattern and structuring of information and I'm really pleaed with how it turned out. 29.7 x 29.7 folded into 16 pages with one colour litho print onto 120gsm kaskad tinted stock, ace!
Time for some pics...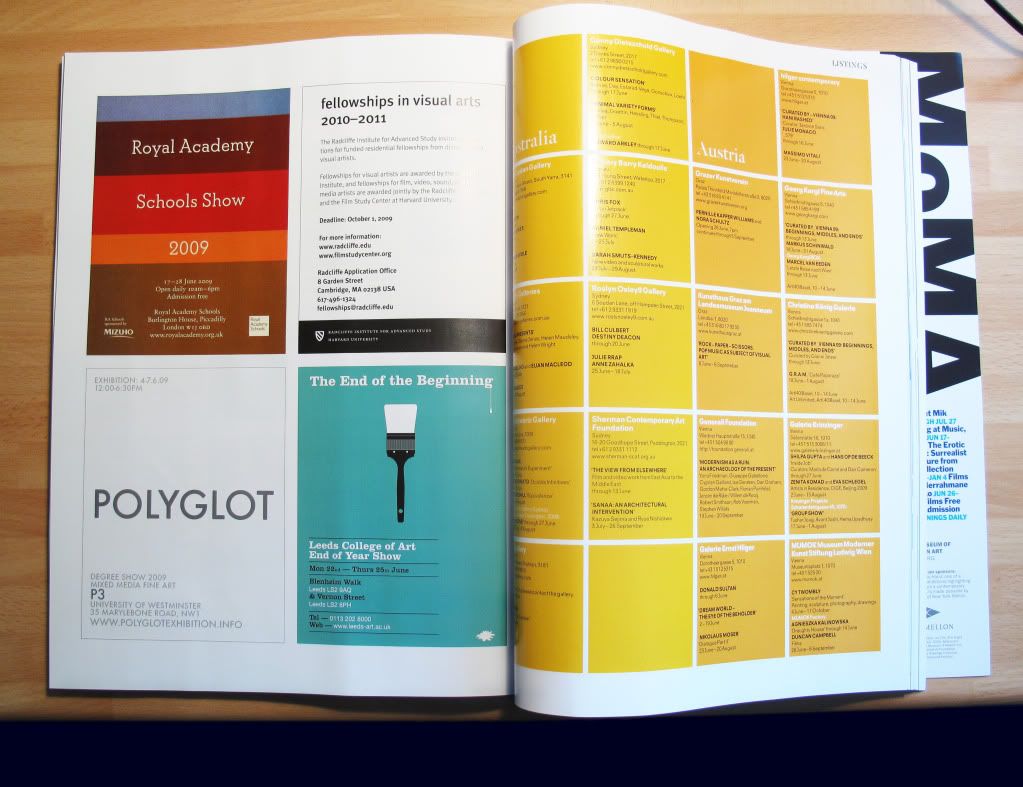 Press ad for the end of year show in Freize Magazine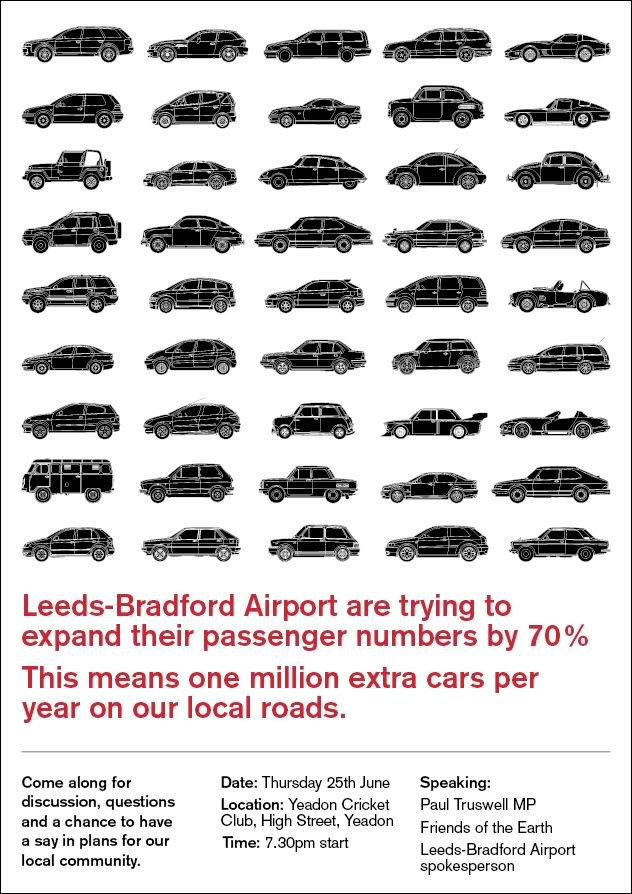 Quick poster for the 'No Leeds-Bradford Airport Expansion' group.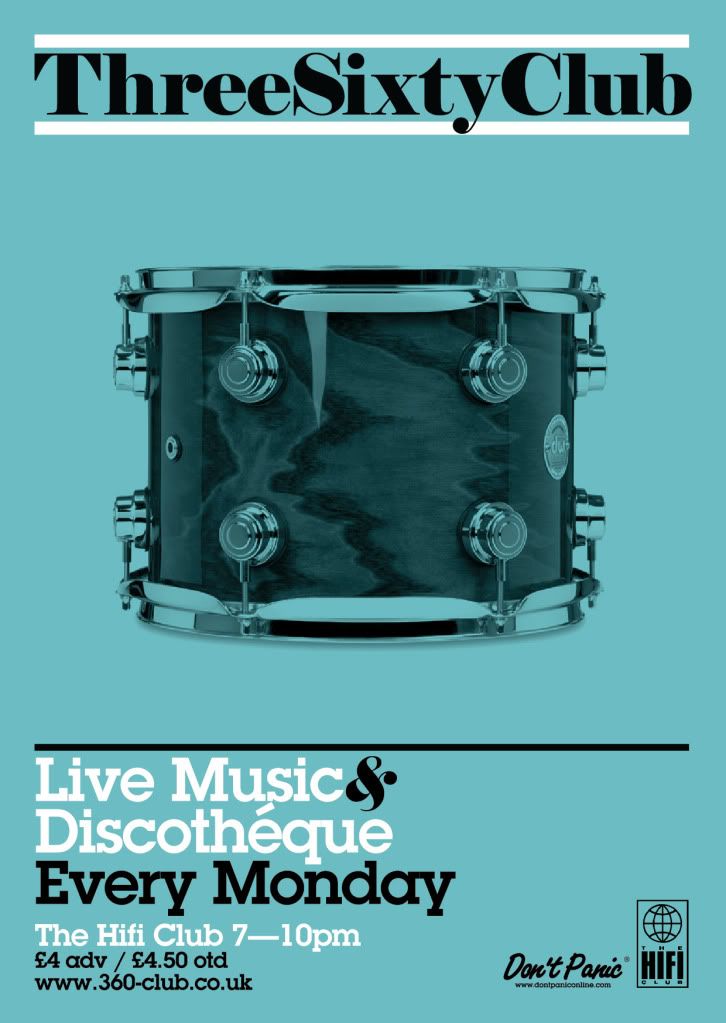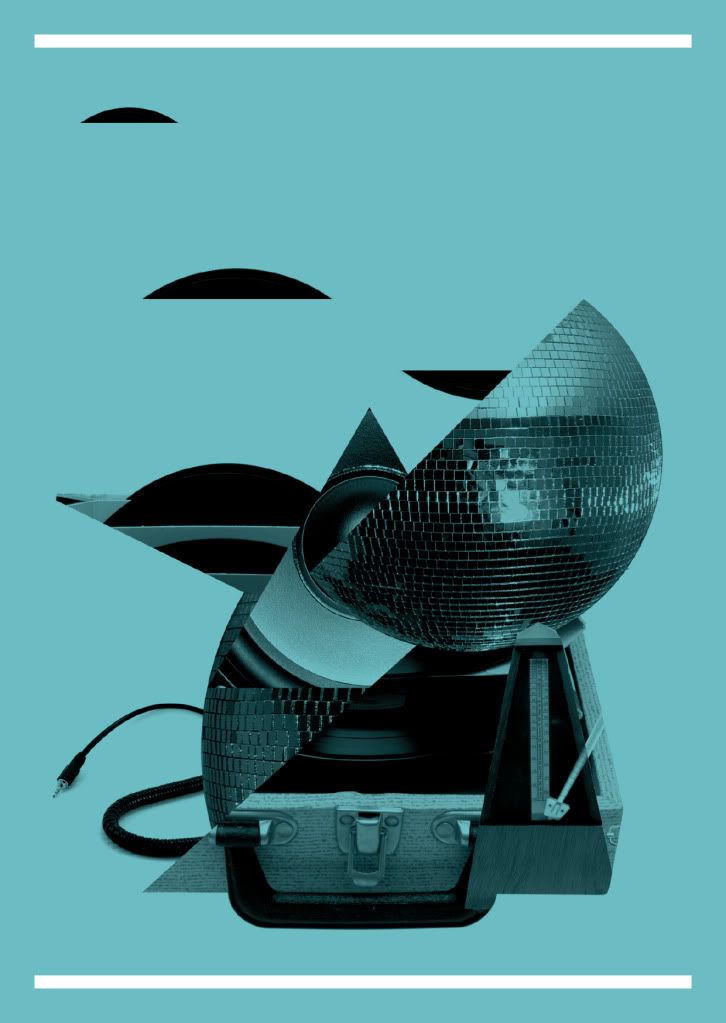 My final entries for a Don't Panic flyer design competition from a few months back.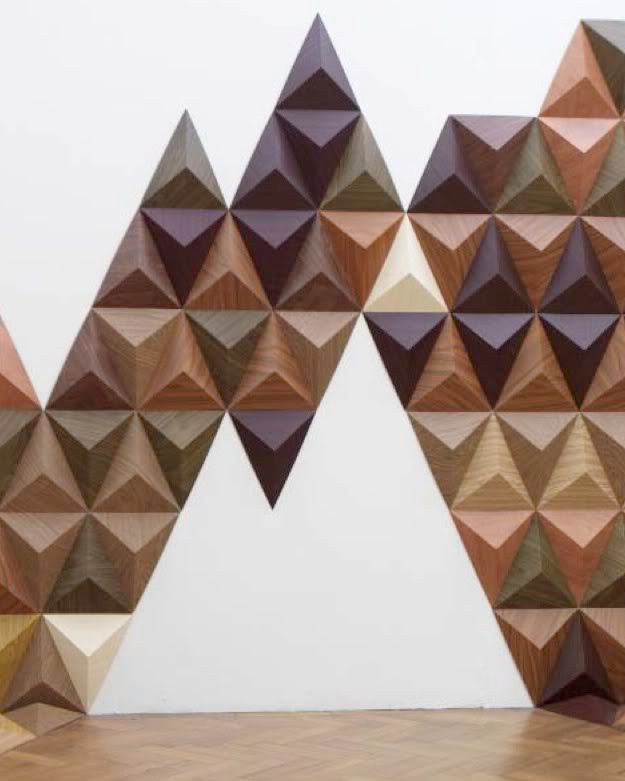 Me and Kyle have been art directing photographer
Adrian Ray
while working on the content for next years prospectus. He's really talent and a nice guy to boot! (These are low-res and still to be fully colour corrected).
Some more work for
ThisIsNotForCharity
is currently at the printers, five different types of flyers and some t-shirts. Julian left on his round the world cycling adventure last week, the GPS live tracking system is now working over on the follow section of the site.
I think that will do the for the moment, I need to get some sleep before my parents turn up! I'm planning to give the site a full overhaul and add lots of new projects in the next few weeks... watch this space!
---
Merlin x