Series of A2 posters trying to persuade 15-25 year olds to wear cycles helmets. Traditionally an audience who do the opposite of what you tell them in regards to 'what is good for you', this hopes to bring them along to the idea on their own terms. In a manner which is stylistically as well as content wise a very different approach to existing material.
(detail of above poster)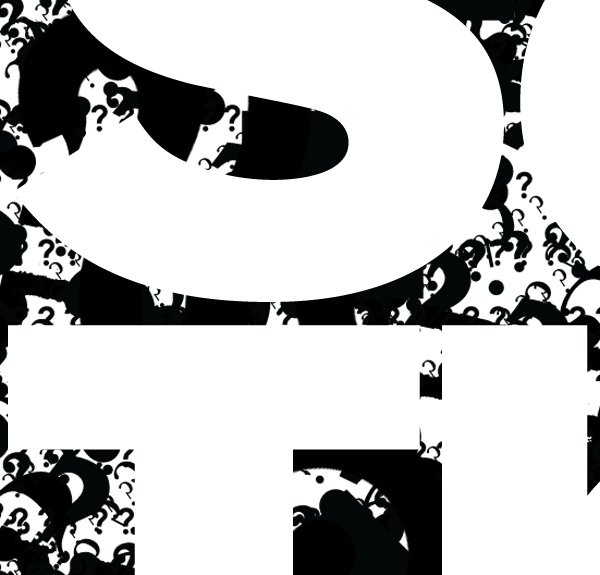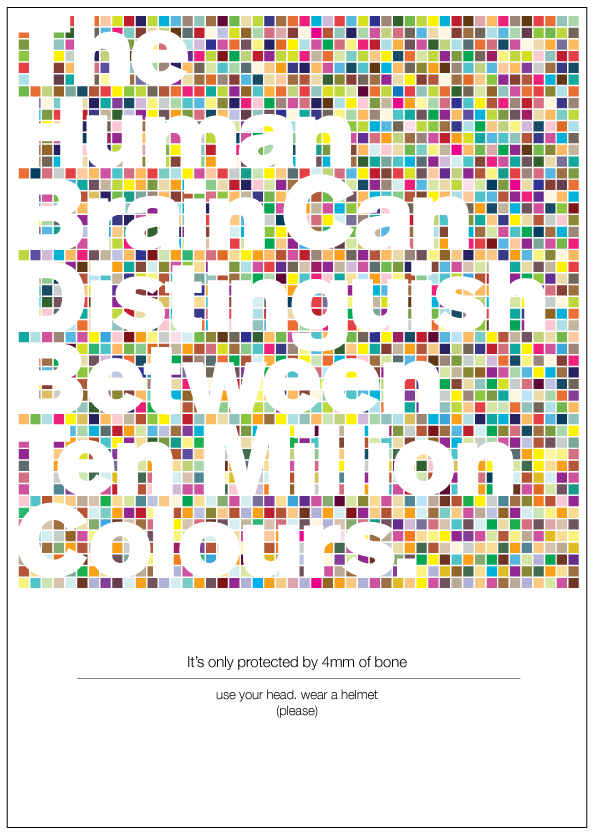 The project is being developed into an information pack, more details to follow...
I'm excited for any feedback at this stage, please give me an email at emailmerlin@hotmail.co.uk
Ta! xx